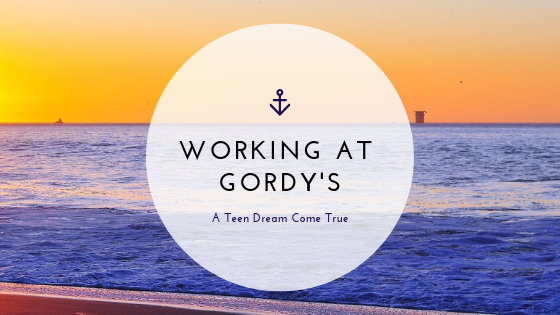 Have you ever wondered what it would be like to have the fun job of working on a pier like Gordy's all summer?
I had the opportunity to interview one of the workers to see what it's like to be a Gordy's Pier Girl. Check it out and see what she thinks.
If you got to work on a pier as a teen, tell us about your experience, we'd love to hear it.